Join NEJeep at Cabelas
-For a $5 donation to Land Use You can Try your Jeep on the RTI Ramp!!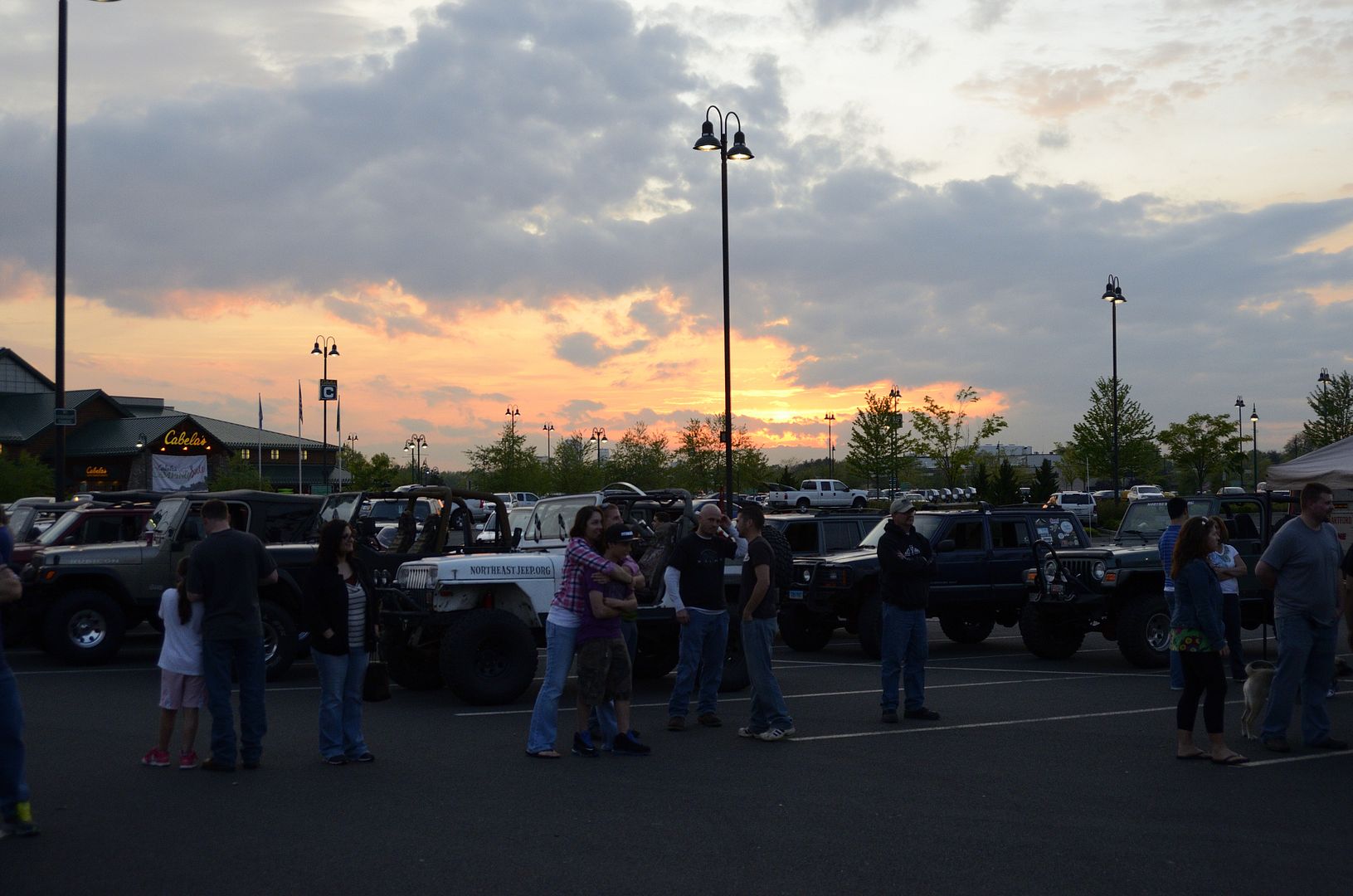 Based on the consistently good turn out for these events, we've decided to do another M&G at Cabelas. We'll have our Jeeps there and you're welcome to bring and show your Jeep.

If you haven't been to Cabelas yet, you've got to see this place and bring money because you'll want to buy something. This would be a great time to stock up on camping gear for the upcoming season. An awesome showroom for all outdoor equipment and accessories. They even have boats inside! They sell 4x4 accessories like tow straps and High lift Jacks. They have wildlife displays and a HUGE fish tank with all sorts of game fish. For the kids they have a shooting gallery. Cabelas also has a restaurant where you can get all sorts of food including wild game sandwiches like a Bison Burger http://www.cabelas.com/custserv/custser ... aurantmenu
[size=14pt]
Jeep Info...
[/size]
[size=16pt]
Date:
Friday, May 2nd
Time:
5:00PM - 8:00PM
Location:
Cabelas East Hartford, Parking Lot
[/size]
Cabela's
475 East Hartford Blvd North
East Hartford, CT 06118 US
(860)290-6200
http://www.cabelas.com/east-hartford-co ... tore.shtml
[glow=red,2,300]
Please park your Jeep in the area indicated by the red box. Thanks.
[/glow]